Why on your mark?
Book a speaker
Looking for a guest speaker for your event? On Your Mark represents outstanding speakers who will deliver an unforgettable message for your unique event needs.
Sponsor an athlete
On Your Mark can connect you with the perfect representative for your brand.
Corporate Communications
Communications planning and delivery, social media set-up and management, media liasion, speech writing and content editing. Get your message right and get your message heard.
Join On Your Mark
If you're an established or emerging athlete and want to be represented by On Your Mark we want to hear from you!
About
On Your Mark Sport and Business Consulting is focused on success. We connect established and emerging athletes with businesses and leaders who share a common goal to win - on the sporting field, in business and in life. On Your Mark builds relationships that matter. Our goal is to deliver the right strategy to deliver success for your business or event- from inspirational presentations and performances, to strategic communication planning and delivery, or advertising and social media campaigns. Contact us today to find out how On Your Mark can deliver for you.
On Your Mark Team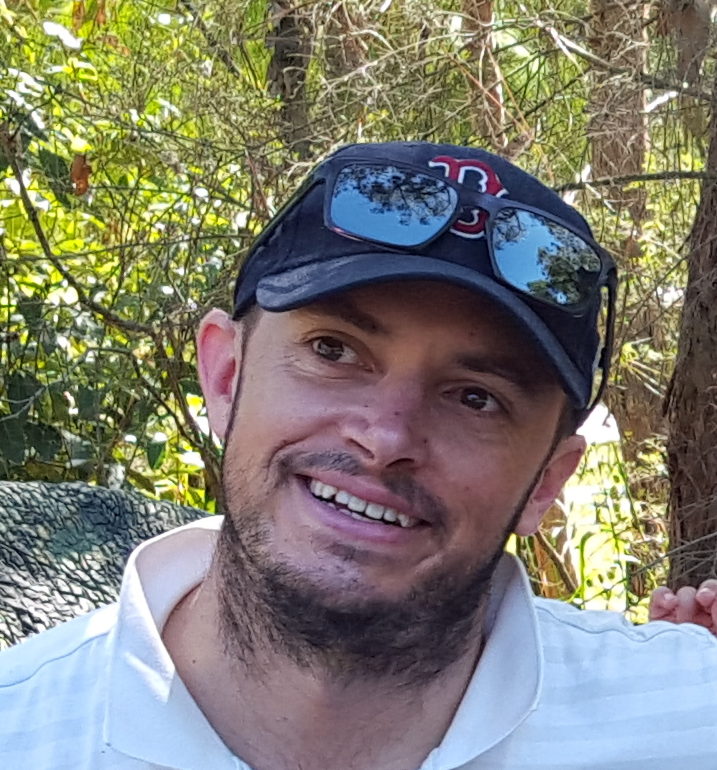 Good looking, bad jokes, small shoulders but a great manager and writer.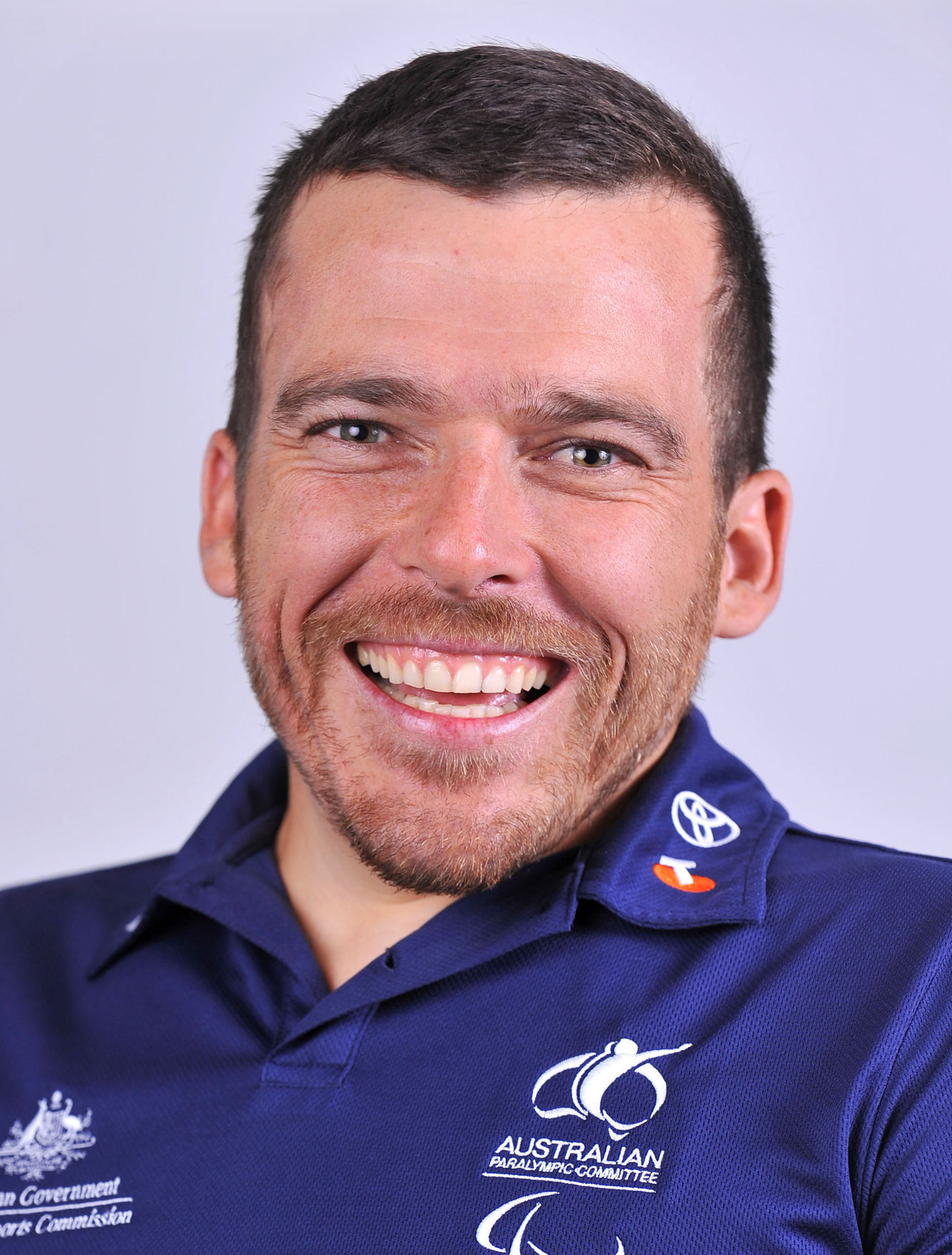 kurt fearnley
Athlete and Corporate Speaker
Five time Paralympian, wheelchair marathon legend and the man who crawled the Kokoda Track.